Contact
We would love to hear from you!
All the contact information is in the box to your right. Take a few seconds and let us know what you think and how we could improve your listening experience.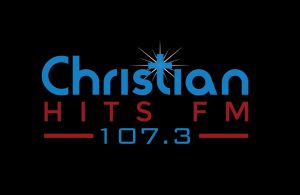 Christian Hits FM is a community outreach and extension of Hope & Healing Ministries, Inc. This radio ministry's sole purpose is to encourage, edify and entertain the body of Christ. Being a non-profit 501c3, all donations to Christian Hits FM are tax deductible. 100% of your gift will go directly to support the radio station's expenses and to the future growth to reach more people for Jesus Christ. If you choose to support Christian Hits FM, just click the link below. And please don't be confused. It will take you directly to Hope & Healing's website and donation portal. Thank you for your prayers and generosity.